Our Mission
To rebuild the relationship between
real estate developers and home investors.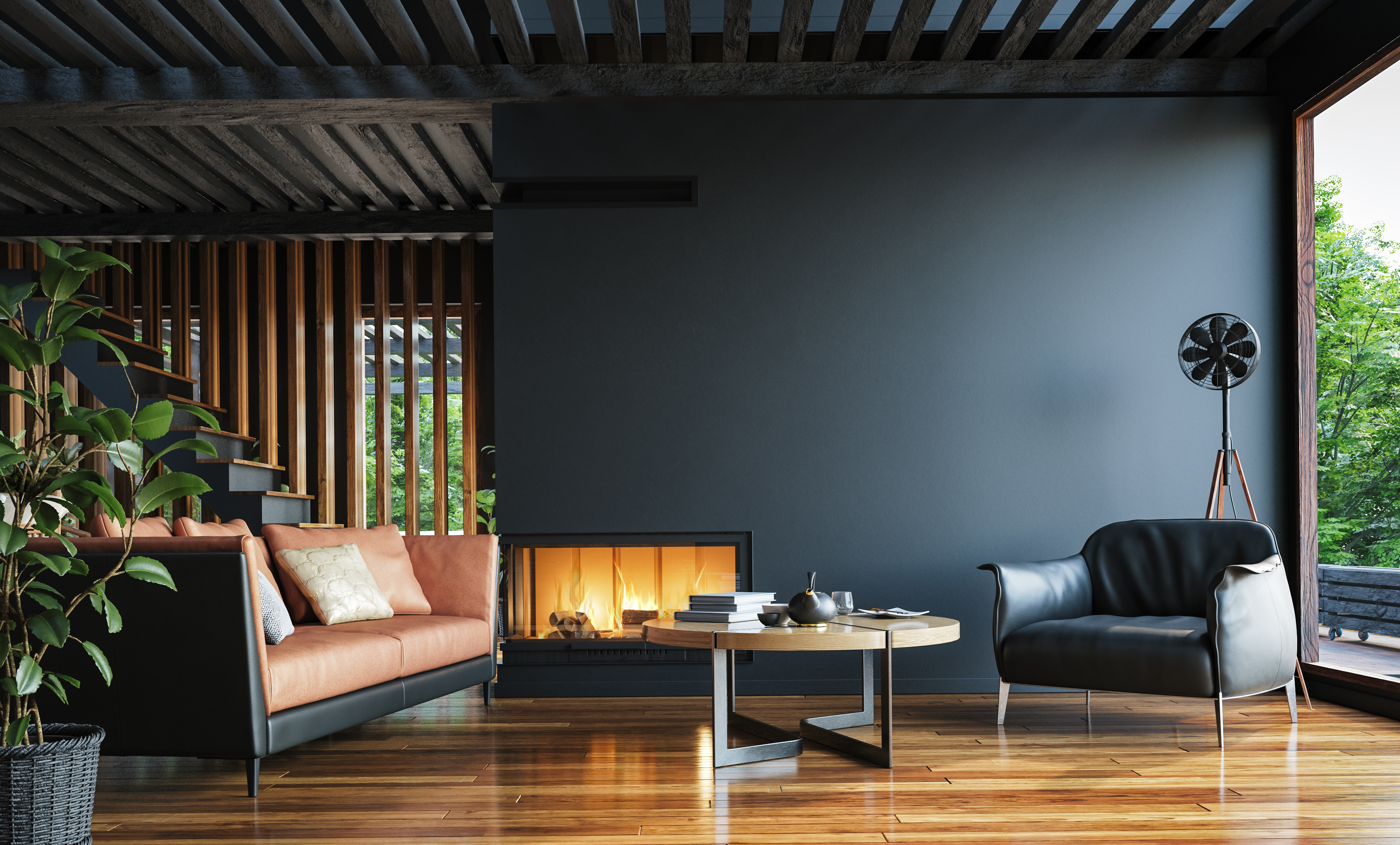 Our Story
Founded in 2020 and headquartered in New York City, BuildX is revolutionizing the real estate industry with effective investment models. BuildX started with the idea of providing a low cost entry for those trying to get into a primary market. From there, we built the technology to make high-quality real estate investments. And as a result, we provide investors with the keys to unlock real estate's consistent and exceptional returns.
BuildX started as a concept to develop a new real estate investment model: Helping investors participate in real estate development in the primary real estate market directly and acquire properties at discounted costs, through securitization of real estate investment, with flexibility and certainty.
We launched the first BuildX project, Nexus LIC, in 2017 and it proved to be successful. After collecting feedback from investors, we decided to expand the BuildX concept to include Model 3, which allows clients with smaller capital to invest in real estate developments and earn fixed return.
Online Platform
After Model 3, we carried the BuildX concept into an online real estate investment platform, with utilizing technology to make real estate investment accessible to qualified investors at a lower cost. The online platform is designed to allow investment into real estate development at any phase of construction. It also allows an easy switch between condo units and promissory notes per investors' preference. Now you can invest, manage, and track your real estate investment portfolio in one place.
Outlook
Our BuildX concept keeps evolving as the needs of investors keep changing. We are devoted to expanding our BuildX product lines to make real estate investment available to people without meeting high net worth requirements. We aim to simplify and modernize the currently outdated and complicated real estate investment patterns by creating new standardized, modularized, and digitized commercial models. This is the path we will be taking. This is how real estate will be realized. This is BuildX.
Contact Us
We'd like to help
Location
299 Broadway, suite 200 New York, NY, 10007